Selling a Home in Virginia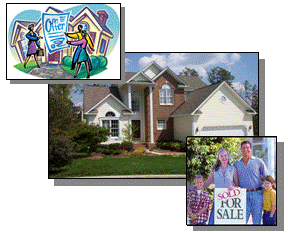 Selling a home can be difficult in today's economic climate. However, buyers are out there looking for the right place. My one piece of advice would be list, "RIGHT PRICE". Sellers cannot afford to waste the presious first impression when their home hits the market. The key to selling today is starting with the "RIGHT PRICE".
Now, price is not the only thing that sells home, which is why I work so hard for my clients in getting the word out.
Home Seller Resources:
If you have any questions about selling a home in central Virginia. Please feel free to contact me anytime!