Searching for a Home in Virginia? Start Here!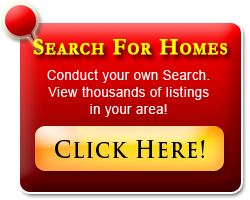 Whether you would like to conduct your own search or have Logan Ryan create a custom search for you, she would like to offer her services.
When requesting a custom search you will get email updates when a new listing comes on the market that matches your criteria. This does not create a client relationship and your information will not be used for any other purpose than this search. To get your own search, please fill out the form below.
Create a Custom Search